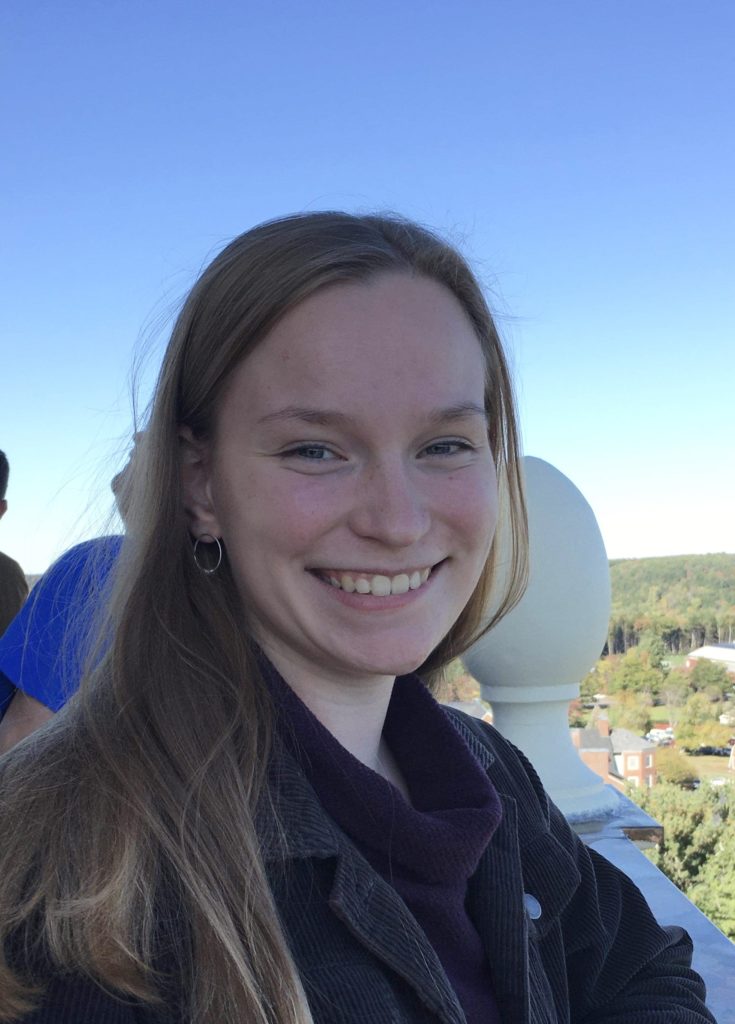 Christa Ouellette, Research Assistant
Christa is a Research Assistant on the Rockland Sample 2 Study. She is responsible for all participant interactions, from recruitment and scheduling to facilitating on-site data collection. She graduated from Colby College with a Bachelor of Arts Degree in Psychology with a concentration in Neuroscience. As an undergraduate, she worked with Professor Christopher Soto as a research assistant in Personality Psychology. She presented a project on the interactions between personality and social media usage during the COVID-19 pandemic. Currently, she is interested in the various sensory systems involved in the perception of music or audio more generally, and plans to pursue a PhD in Cognition and Neuroscience.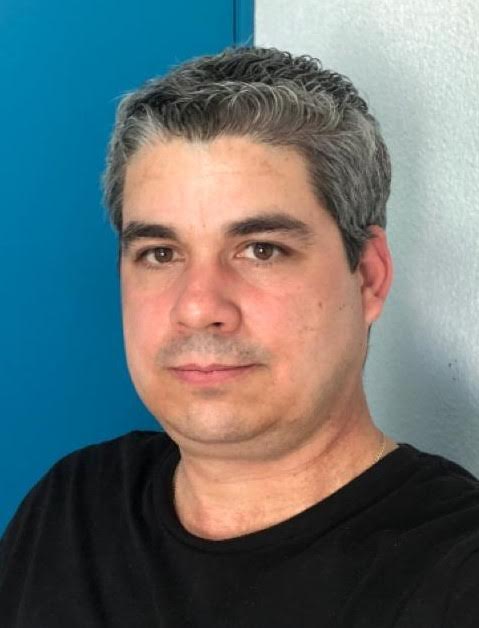 Eduardo Gonzalez-Moreira, Research Scientist
Dr. Gonzalez-Moreira's long-term research interests involve the development of novel approaches for joint estimation of source activity and connectivity based on non-invasive electrophysiological recordings (MEG/EEG/ECoG) and the analysis of coactivation patterns in fMRI signals. Dr. Gonzalez-Moreira joined the Nathan Kline Institute for Psychiatric Research under the supervision of Dr. Alexandre Franco in 2022. During his professional career, he has gained significant expertise in computational neurosciences, EEG/MEG/ECoG/MRI data analysis, and neuroinformatic tools (Brainstorm, EEGLab, BrainVision Analyzer, SPM, FieldTrip, and FreeSurfer).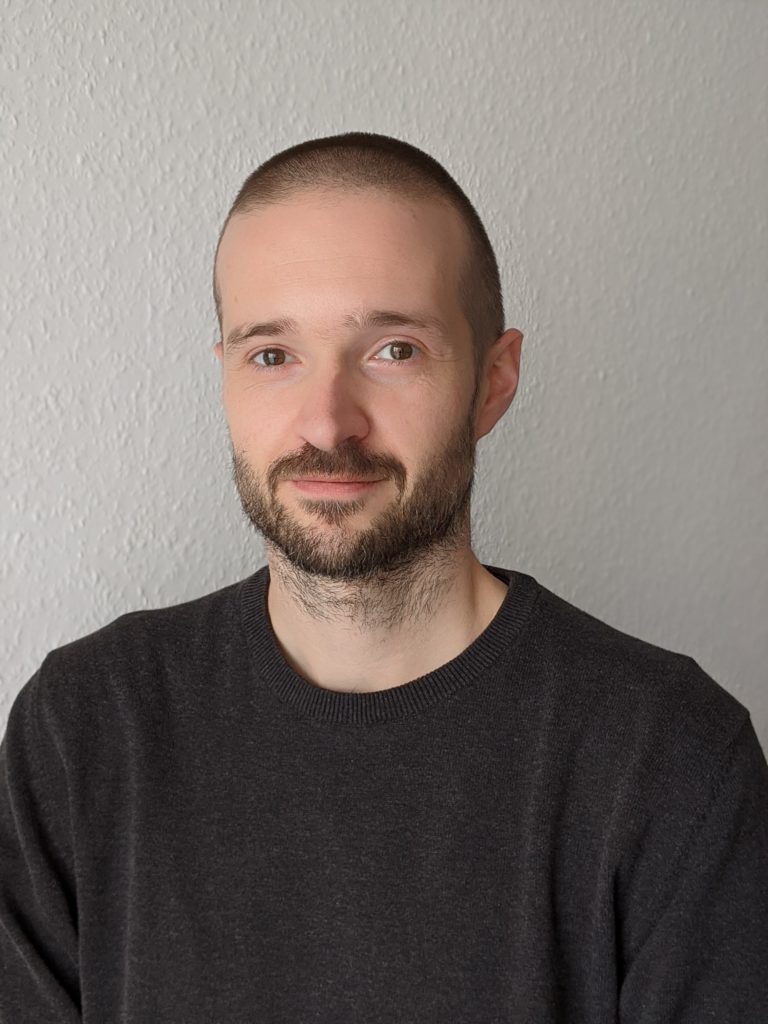 Karl-Heinz Nenning, Research Scientist
Dr. Nenning is a research scientist at the Center for Biomedical Imaging and Neuromodulation. He graduated from the Medical University of Vienna with a PhD in Medical Informatics, Biostatistics and Complex Systems. His research focuses on leveraging in vivo fMRI to study the functional organization of the brain in health and disease, investigating the impact of neurological diseases such as brain tumors and epilepsy. Overall, his research aims to support the clinical application of neuroimaging.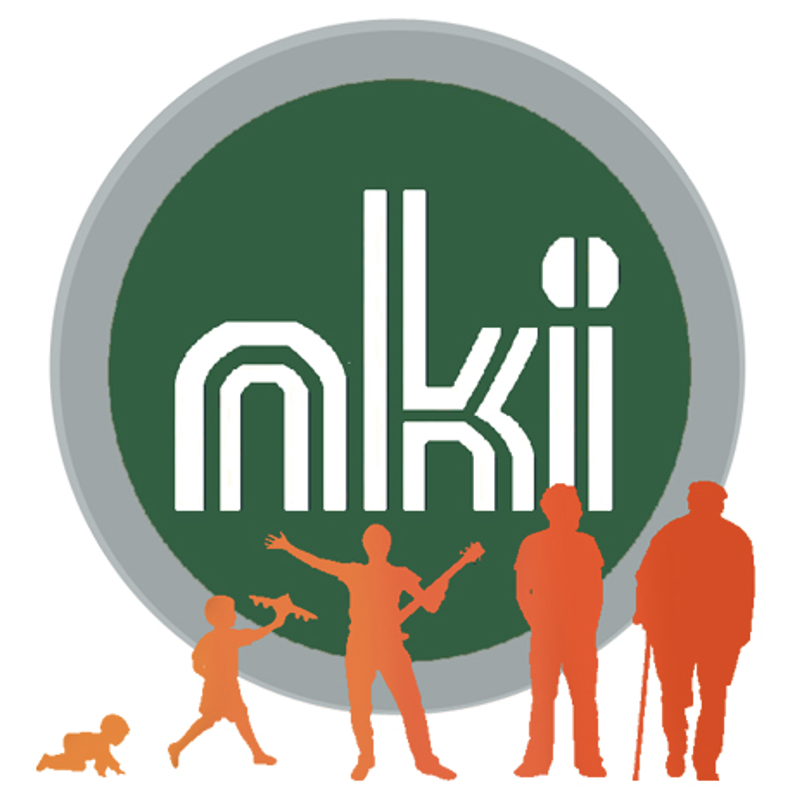 Raj Sanjoi, MRI Technician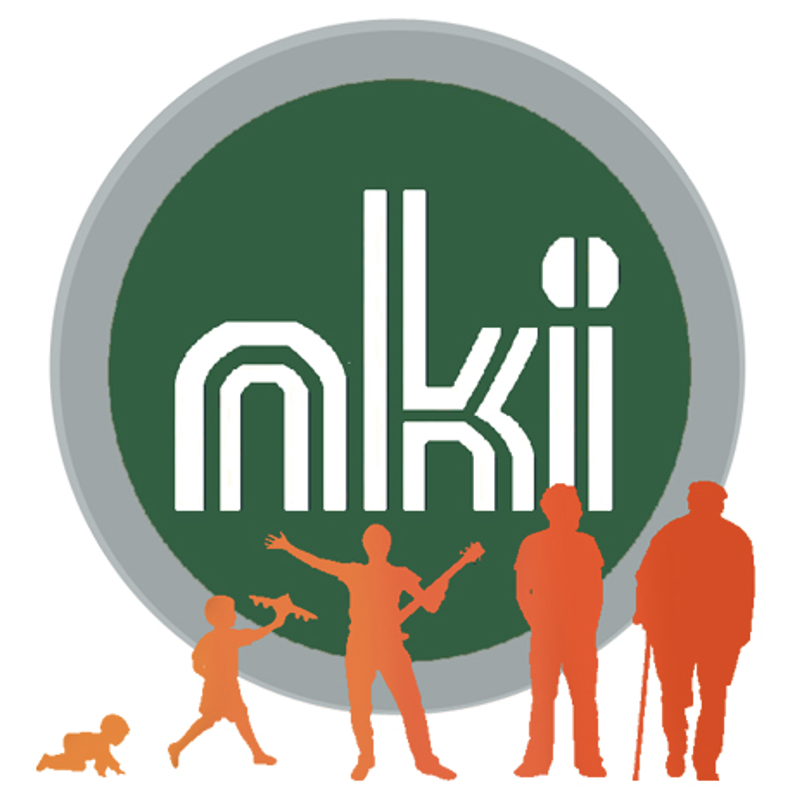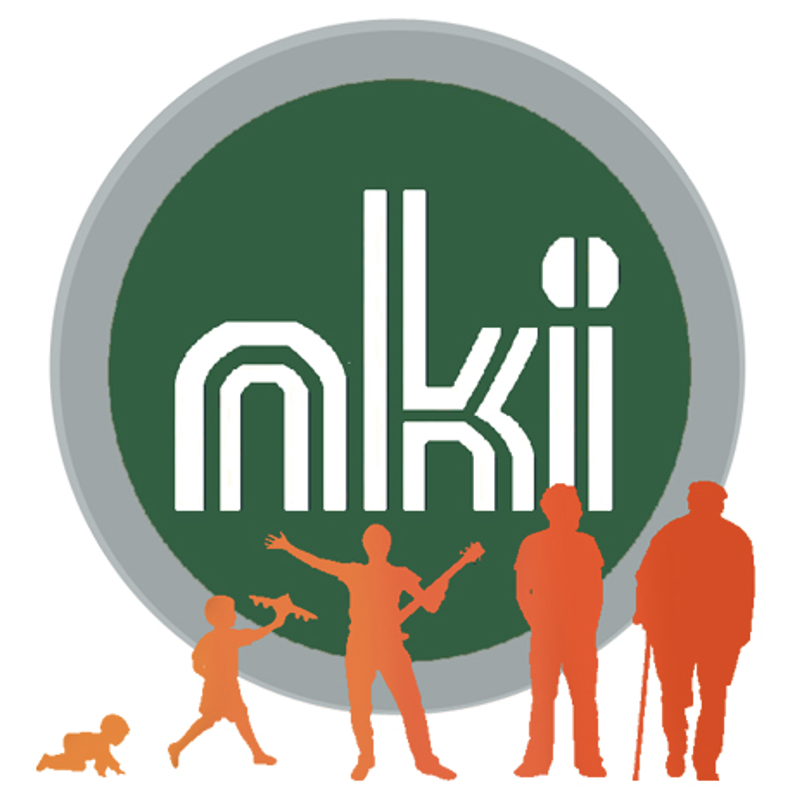 Tina Bermudez, Administrative Support