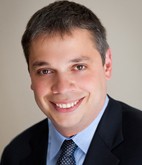 Michael P. Milham, MD, PhD, is a board-certified adult and board-certified child and adolescent psychiatrist. He is a Research Psychiatrist at the Nathan Kline Institute for Psychiatric Research, an internationally recognized expert in open science and neuroimaging, and the founding director of the Center for the Developing Brain at the Child Mind Institute. Dr. Milham received his PhD in cognitive neuroscience and MD at the University of Illinois, Urbana-Champaign. Dr. Milham completed his general psychiatry residency and child and adolescent psychiatry fellowship at New York University. Dr. Milham is a Principal Investigator of the NKI Rockland Sample.
Dr. Milham has been a leader in open science towards the goal of accelerating the pace of discovery. Dr. Milham is also a world authority in Magnetic Resonance Imaging (MRI) in neuropsychiatric disorders, particularly contributing in the recent development of resting MRI. Dr. Milham and others have used resting MRI to identify connections of, functions of, and the interplay between various brain regions. Dr. Milham has published over 100 articles in some of the most scientifically respected journals, including the American Journal of Psychiatry, Journal of Neuroscience, Biological Psychiatry, Proceedings of the National Academy of Science and the Archives of General Psychiatry. He has received numerous honors throughout his career.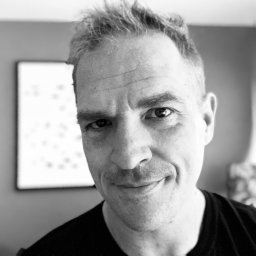 Stan Colcombe, PhD is a neuroscientist and Section Head, Center for Brain Imaging and Neuromodulation at NKI. Director, Design Acquisition and Stimulation Laboratories, NKI. Investigator, Zuckerman Mind Brain Behavior Institute, Columbia University. Research Associate Professor, NYU Grossman School of Medicine.
He received his PhD in neuroscience from the University of Illinois in Urbana-Champaign and completed a fellowship at the Beckman Institute. Dr. Colcombe is a Principal Investigator of the NKI Rockland Sample. In his pioneering work, Dr. Colcombe leveraged MRI approaches to demonstrate positive change in complex, higher-order cognitive functions resulting from cardiorespiratory fitness intervention and directly linked those changes with structural and functional brain change. Throughout his academic tenure he has bridged foundational knowledge developed in basic scientific research to human applied research areas through behavioral and neuroimaging methods. He has contributed to advances in understanding the effects of cardiorespiratory fitness on brain health and plasticity to offset age-related declines, big data open-science initiatives, translational research, and methodological / analytic advancements in MR imaging for human, NHP, and rodent models. A theme across these pursuits is his focus on the examination of attentional control networks sensitive to interventional manipulations across species that play a key role in symptoms observed in a wide range of diseases and disorders.
---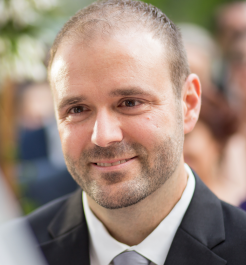 Alex Franco, PhD is a research scientist at the Nathan Kline Institute. With a strong signal processing background, he brings extensive knowledge of MRI image processing and analysis methods. Through functional and structural neuroimaging, he aims to create novel techniques to understand how mental illnesses affect neurodevelopment. He is a Co-Investigator for the NKI Rockland Sample and leads data organization, standardization, processing, and sharing efforts and assists with computational and statistical research methods.
Prior to joining NKI, Dr. Franco was a pioneer in neuroimaging in southern Brazil, where he built a neuroinformatics laboratory. His lab was responsible for processing and analyzing the images of all MRI studies at the Brain Institute of Rio Grande do Sul. This generated a wide network of collaboration, which led Dr. Franco to study a variety of neurological and psychiatric illnesses, including multiple sclerosis, epilepsy, Parkinson's disease, Alzheimer's disease, dyslexia, microcephaly (caused by Zika virus), and ADHD, as well as conditions such as use of crack cocaine, excessive use of social media, biological effects on children in violent communities, and adolescent obesity.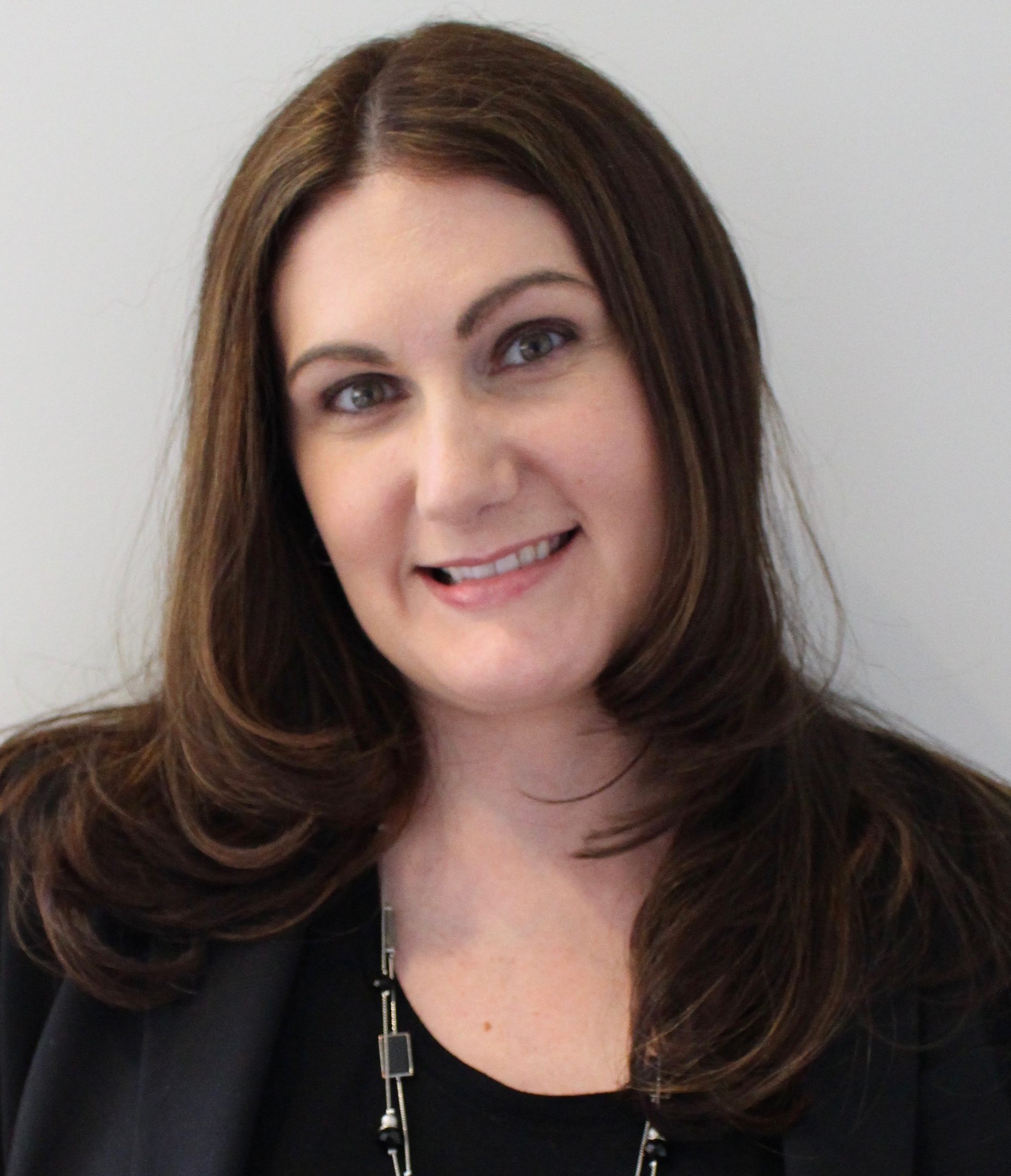 Melissa Kramer, LMSW serves as the Clinical Evaluator for the NKI Rockland Sample program. She is a licensed social worker and received her MSW from New York University.
Prior to coming to NKI, she worked in the field of child welfare where she received extensive clinical training and experience working with vulnerable children, adolescents, and families.
Given her advanced training in diagnostic assessment, Ms. Kramer is also involved in providing feedback to families of child and adolescent participants.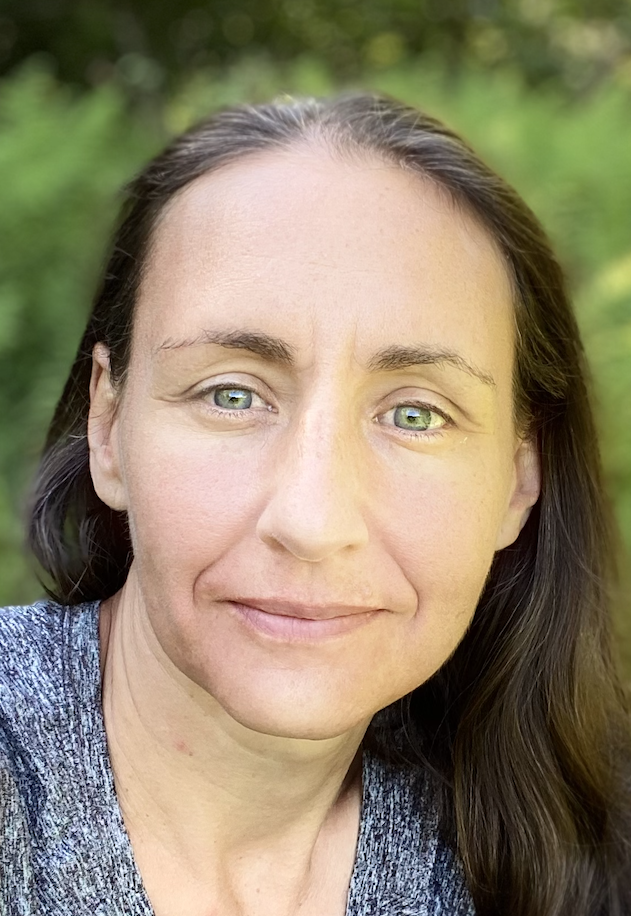 Anna MacKay-Brandt, PhD is a New York State licensed psychologist with specialized training in neuropsychology and aging. She is a Research Scientist, directs the Brain Aging and Mental Health laboratory at NKI, and maintains an affiliated faculty role with the Robert N. Butler Columbia Aging Center. She received her PhD from Washington University in St Louis, completed her clinical internship at the Warren Alpert Brown Medical School, and a T32 fellowship in Geriatric Psychiatry – Cognitive Neuroscience Division of the Taub Institute at Columbia University.
Dr. MacKay-Brandt is lead Neuropsychologist and a Co-Investigator for the NKI Rockland Sample. She investigates cognitive performance and mental health within the context of the aging process. A goal of this work is to facilitate the development and translation of cognitive neuroscience advances to applications with clinical and public health utility. Multidisciplinary, open-science collaboration and the advancement of measurement tools are critical to further these goals and are the focus of current projects.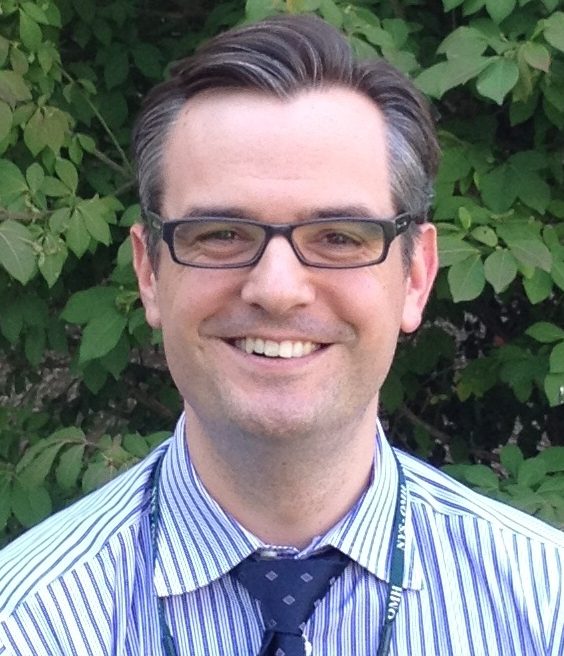 Russell Tobe, MD is a board certified adult psychiatrist and a board certified child and adolescent psychiatrist. He attended medical school at University of Chicago and completed his residency in adult psychiatry and fellowship in child and adolescent psychiatry at Columbia University, where he remains on faculty.
Dr. Tobe is a Co-Investigator in the NKI Rockland Sample and Director of the Clinical Evaluation Center at NKI. In his role, Dr. Tobe assisted in the development of the NKI Rockland Sample assessment battery. He supervises all staff involved in data-gathering and is directly involved in administration of several assessments. Dr. Tobe lives in Rockland County with his family.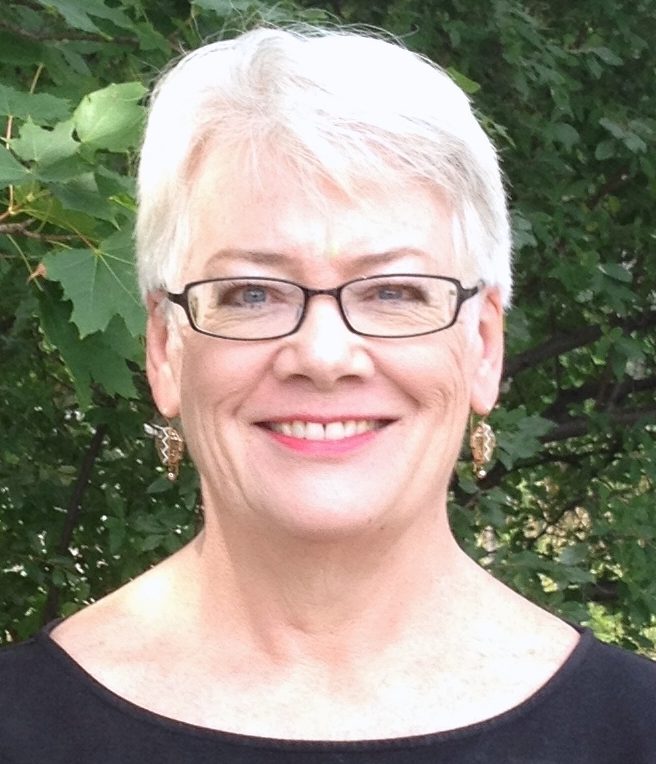 Kristin Dietz Trautman, LCSW is a Research Scientist and the Community Outreach Liaison for the NKI Rockland Sample and the Nathan Kline Institute. She is a licensed clinical social worker and received her MSSW from Columbia University. She has extensive clinical and research experience in a wide variety of areas, including adolescent suicide prevention, assessment of substance use and other mental disorders, identification of characteristics and service use of runaway youth and those in the early stages of severe mental disorder, and the genetics and course of mood disorders over the lifespan. She was a key collaborator on the development of assessments for the NKI-RS COVID extension project.
Ms. Trautman develops and maintains engagement both within our local Rockland communities and across the wider research community. Local community engagement is fostered through relationships with members of community organizations to explore partnerships and plan events for the Rockland Sample Initiative (including public service activities, such as presentations given in libraries, and special events, such as Brain Day at NKI). Ms. Trautman assists her leadership team colleagues to translate their work for a general audience. For the research community, Ms. Trautman coordinates leadership team support for questions raised by the scientific community to facilitate use of the NKI-RS data resources. She also established and co-directs the NKI internship program, providing opportunities for college students across the country to gain experience under the mentorship of NKI faculty supervisors. She has developed an internship structure that supports meaningful learning experiences through either on-site or fully remote placements. The NKI-RS program has internship placements across NKI departments (including CBIN and Clinical Research) and areas of expertise (clinical research, neuropsychology, neuroimaging, signal processing, data analytics, neuroinformatics, etc).